Route managers have at their disposal the expertise of a range of consultants that provide support with several projects.
Ruth Ellen Gruber
Jewish Heritage Europe
---
Ruth Ellen Gruber has researched and written widely on Jewish heritage, revival, and tourism for more than three decades and currently directs the web site
www.jewish-heritage-europe.eu
. (She also explores the European fascination with the American Wild West, its mythology, and its music.) She has written for both scholarly and popular publications, and her books include Virtually Jewish: Reinventing Jewish Culture in Europe; National Geographic Jewish Heritage Travel: A Guide to Eastern Europe; and Upon the Doorposts of Thy House: Jewish Life in East-Central Europe, Yesterday and Today. The recipient of a Guggenheim Fellowship, Poland's Knight's Cross of the Order of Merit, and other awards and honors, she was the Distinguished Visiting Chair in Jewish Studies at the College of Charleston, South Carolina, in 2015.
Isabelle Brianso
Avignon Université
---
Dr Isabelle Brianso is Associate Professor and co-director of the SIC Department at Avignon University (France). She is a former Marie Curie Fellow (Intra-European Fellowship, FP7) at the Autonomous University of Barcelona (Spain). She completed her bachelor's, master's, and doctorate in Paris, Rome, and Barcelona, and spent one year in Cambodia carrying out field research (APSARA Organisation/French Embassy). She teaches museology and cultural heritage at Avignon University at the bachelor's and master's levels, and her research focuses on the discourse of cultural heritage processes in the context of international labelling (Unesco, Council of Europe), as well as on the study of visitors to museums and heritage sites. In 2019, she co-coordinated a themed issue of Culture & Musées Journal on European heritage with Prof. Françoise Rigat (University of the Aosta Valley, Italy). She is an elected member (2016-2022) of the French Committee of the International Council of Museums (ICOM), and an expert for the European Commission (H2020) and the Council of Europe.
Linda Cesana
Marketing Expert
---
Linda Cesana is a marketing manager with over 5 years of professional experience in a variety of well-known international brands. She has worked on international expansion, marketing management and data analytics projects. She is passionate about Jewish cultural heritage and has extensive experience consulting Jewish communities and local initiatives. Since 2021 she has been part of the AEPJ consultant team. Her strong communication and people skills allow her to connect easily on a personal level, and provide personalized help to the AEPJ network members.
Luca Baraldi
Cultural Manager
---
Luca Baraldi, historian of religions and cultural manager, has been working for more than 15 years in the field of cultural policies and cultural diplomacy. Former scientific manager of the Vicenza campus of the Pontifical Theological Faculty "Marianum", he has set up courses and master degrees on religious heritage, cultural tourism and heritage-based inter-faith dialogue. Advisor to the Foundation for Jewish Heritage, vice-president of the Alliance for Israel, he has been working, globally, on cultural policies, public memory and strategic culture. Currently he is Head of Corporate Identity & Public Affairs at Ammagamma, an AI company based in Italy and Israel. Among his books, he co-edited, with G. Zarri and T. Herzig, Judaism and Christianity in Italy between 1400 and 1600: Comparisons and Convergences.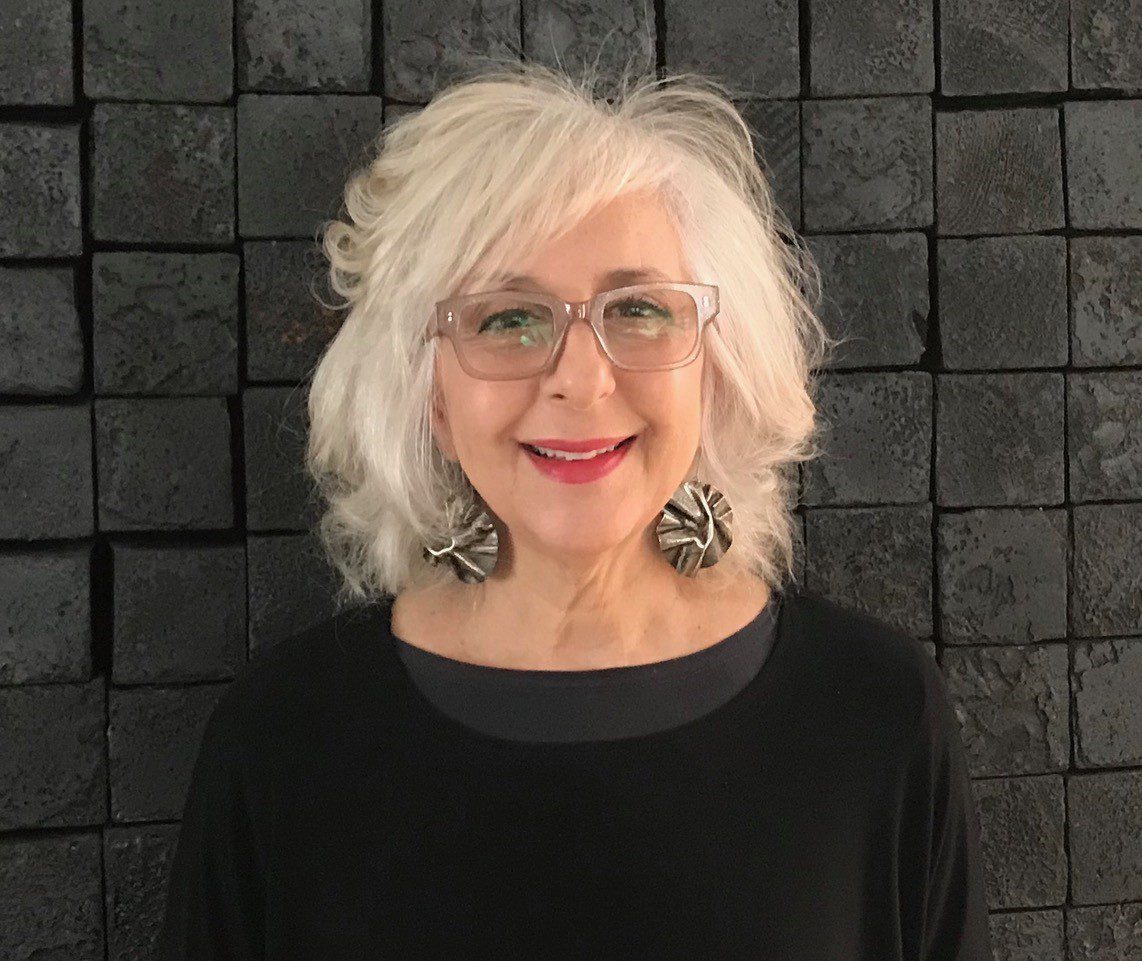 Shelley Hornstein
Architectural History and Visual Culture Expert
---

Shelley Hornstein is Senior Scholar and Professor Emerita of Architectural History & Urban Culture at York University. She explores a wide-ranging set of themes located at the intersection of memory and place in architectural and urban sites, tourism, cosmopolitanism, nationhood, Jewish architectural and cultural heritage, and theories and histories of heritage sites generally. Her latest book, Architectural Tourism: Site-Seeing, Itineraries and Cultural Heritage (Lund Humphries, 2021), investigates the role of architecture as central to tourism at virtual and material sites. Dr. Hornstein is the author of Losing Site: Architecture, Memory and Place (Ashgate, 2011), With Jody Berland, she co-edited Capital Culture: A Reader on Modernist Legacies, State Institutions, and the Value(s) of Art (McGill-University Press, 2000), with Laura Levitt and Laurence Silberstein, she co-edited Image and Remembrance: Representation and The Holocaust (Indiana University Press, 2002), and together with Florence Jacobowitz she co-edited, Impossible Images: Contemporary Art after the Holocaust (NYU Press, 2003) as well as many scholarly journal articles and catalogues. She is the recipient of various international awards, fellowships, and guest professorships, and serves on advisory boards for several academic journals.