NOA (Networks Overcoming Antisemitism)
Ongoing project
NOA – Networks Overcoming Antisemitism, offers a pioneering approach to tackle the problem of rising antisemitism in Europe. With its unique partnership of major Jewish networks, it will evaluate EU Member States' policies across areas, from education to culture and security, and help them to develop holistic national action plans to address and prevent antisemitism.
The word 'noa' means 'in motion' in Hebrew, reflecting a positive movement towards a society where Jewish life will flourish and antisemitism will be curtailed. Together, the partners represent 756 national affiliates.
This project is funded by the European Union's Rights, Equality and Citizenship Programme (2014-2020).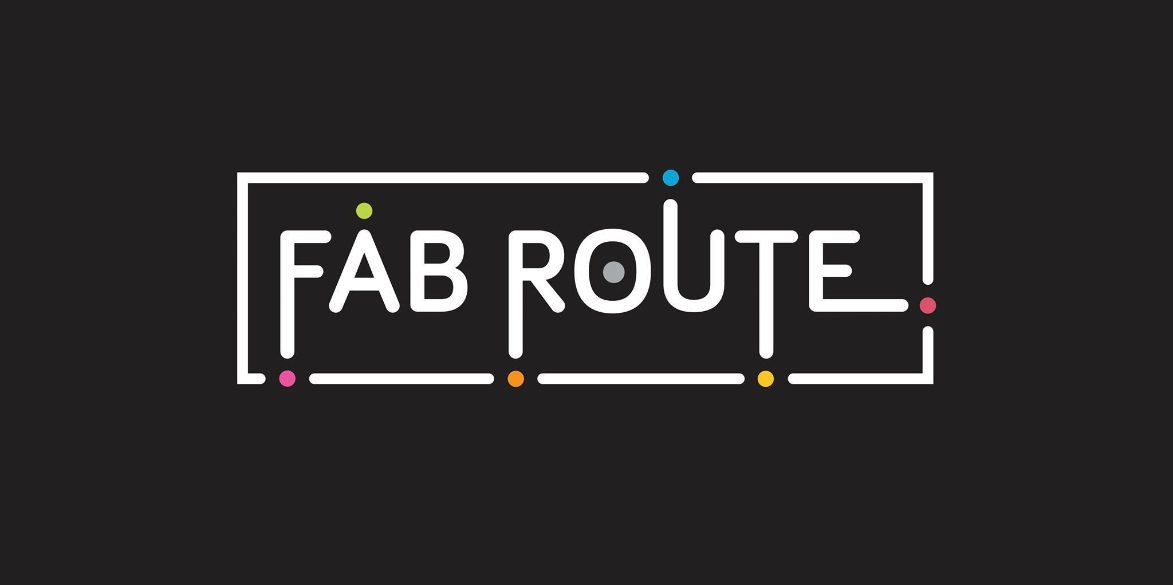 Fab Route
Ongoing project
The Fab Route is a KA2 project co-funded by the Erasmus + Programme to enhance EU Cultural Routes by designing an innovative educational module to improve their members skills in relation to Cultural Heritage Management and sustainable tourism.
The project will be implemented by 8 partners: 6 European Cultural Routes officially recognized by the Council of Europe (ATRIUM – Architecture of Totalitarian Regimes in Europe's Urban Memory and Phoenician Routes registered in Italy; European Association for the Preservation and Promotion of Jewish Culture and Heritage based in Luxembourg, The Olive Tree Cultural Foundation based in Greece, The European Routes of Emperor Charles V with headquarters in Spain and the Via Regia based in Germany  the Center for Advanced Studies in Tourism –CAST University of Bologna (responsible for scientific coordination) and ARGO, a private company specialized in the implementation of cultural projects with important expertise on audio-visual training production and digital communication strategy.
WalkEUR
Ongoing project
The aim of the WalkEUR project is to strengthen European Cultural Routes through the development of joint strategies based of four main pilars: Sources, Citizens involvement, Cultural management and Cultural marketing and storytelling.
The four cultural routes certified by the Council of Europe (ATRIUM, the Ceramics Route, Charles V and the Jewish Heritage Route), which participate in this Creative Europe program project, join forces to carry out seminars, training and workshops on the aforementioned pillars.
Parallel Traces
2018 – 2021
Parallel Traces is a cross-cutting, collaborative, pan-European project that offers a renewed look at the significance of Jewish heritage today. The project aims to rediscover traces of Jewish cultural heritage in urban architecture as an integral part of European history and to raise awareness and respect amongst different cultures through different mechanisms.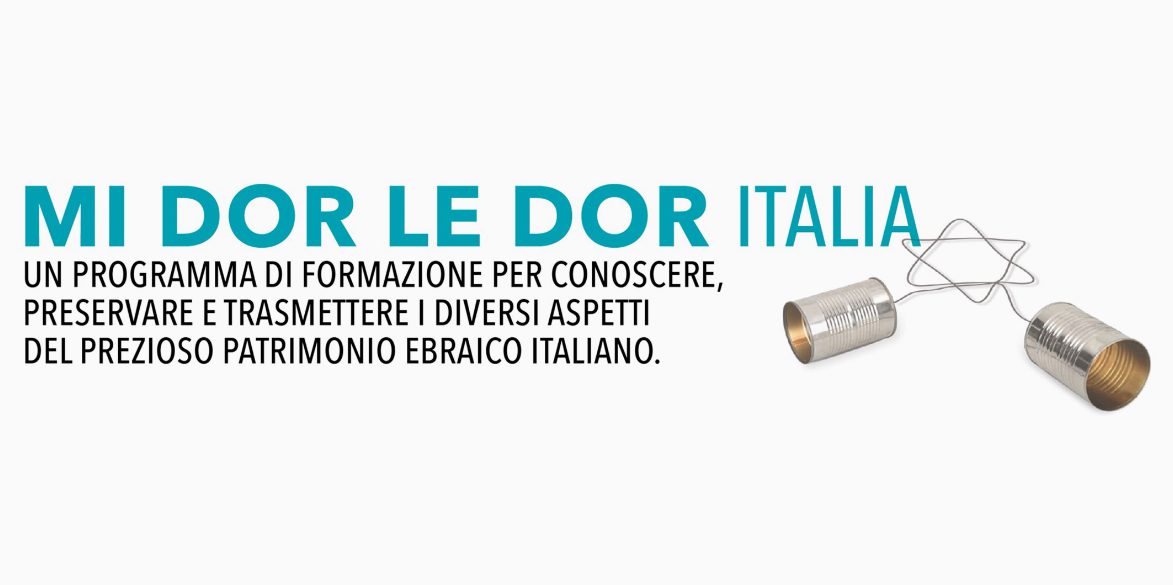 Mi Dor Le Dor Italia
Ongoing project
Heritage is a verb. It is an intergenerational call to action. It is not simply about preserving the past. Heritage is vitally about the present and future, requiring continuous creation and transformation. Heritage in today's world has become transdisciplinary; its preoccupation with traditional principles of conservation and archeology have been replaced by a focus on the processes of transmission and the expansion of cultural and multi-cultural understanding, ensuring that tangible and intangible Jewish heritage can contribute to personal identity, social identification, and the cultural dynamics economic well being of the community.
The Mi Dor Le Dor program, created by Taube Center in 2012, offers a dynamic approach with the goal of expanding the field of Jewish heritage and engaging more individuals and institutions throughout Europe in the process.
Jewish History Tours
Ongoing project
This project aims to create engaging online tours using Jewish heritage data on pan-European topics, such as multiculturalism, persecution and migration. Jewish History Tours will leverage the power of location-based storytelling to create engaging, high-quality tours on pan-European topics, such as multiculturalism, persecution and migration.
The project will aggregate and enrich a selection of around 30,000 high-quality objects from 13 new content partners to Europeana. The selected content will showcase Jewish life in Europe across times and locations and serve as material for the planned 80 digital heritage tours.
The tour production will be supported by several innovations, including a Europeana-based platform for authoring tours, an Artificial Intelligence recommendation system for authors, and a semi-automatic geographical enrichment and machine translation for multilingual tours.
This project is a Europeana Generic Services project, and it is co-financed by the Connecting Europe Facility of the European Union.